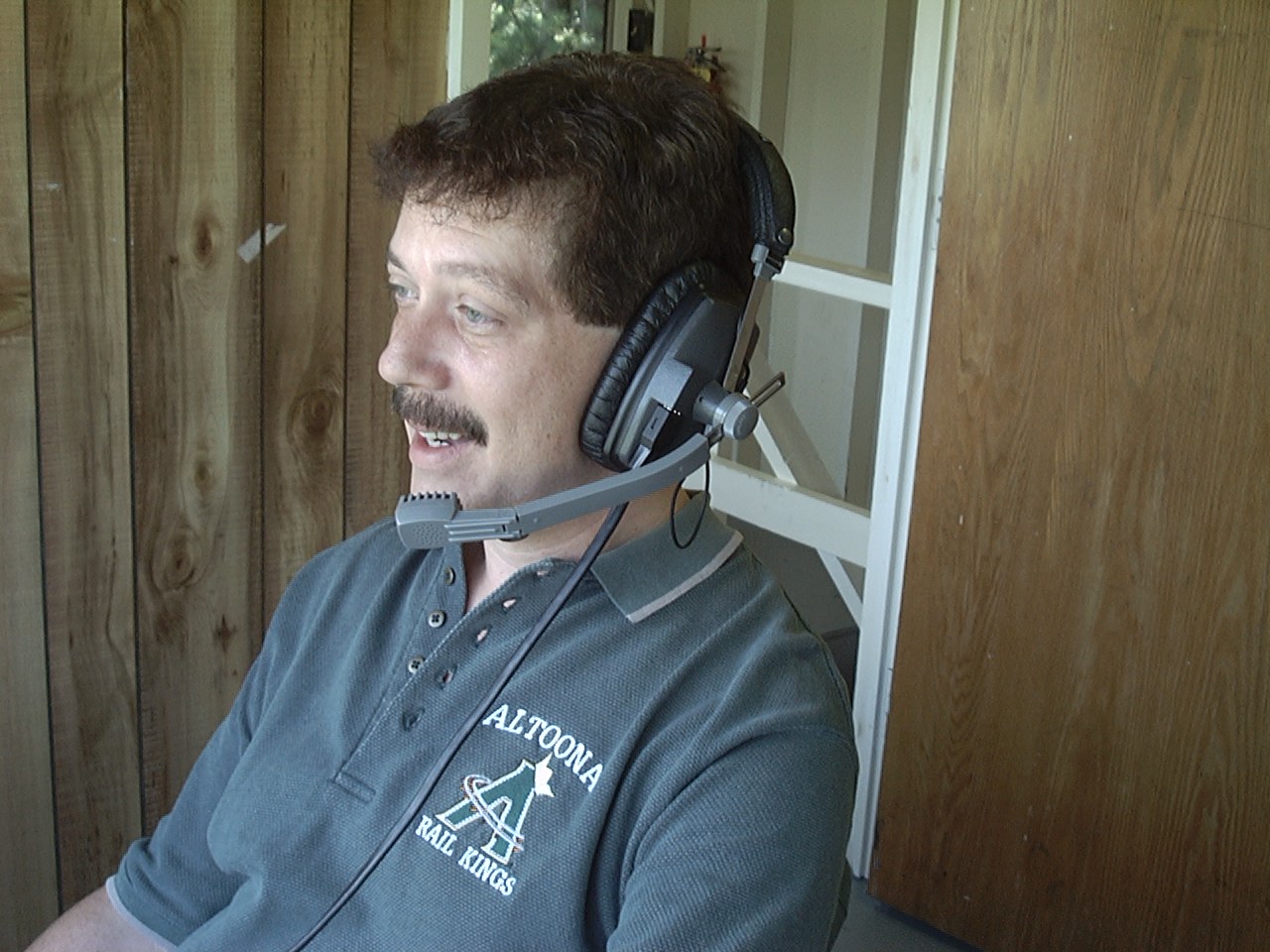 Here's what I'm currently up to:
A SPECIAL PRESENTATION TODAY OF HUNTINGDON HIGH SCHOOL BASEBALL CAN BE HEARD HERE BEGINNING AT APPROXIMATELY 4:20PM. CLICK HERE OR ON THE JAMESTOWN JAMMERS LOGO ABOVE TO LISTEN. GO TO YOU TUBE AND SEARCH FOR DAVE SHANNON LIVE STREAM TO WATCH THE GAME.
Cp-host of Monday Night Sports talk on The Air Network.
Join me for select Huntingdon Basketball games, also on The Air Network.
Taking friends to Erie for steelhead fishing.

Actively pursuing sports broadcasting opportunities for 2017.
Dave's career in broadcasting began in 1976.

He served as play-by-play announcer for the Altoona Rail Kings Professional Baseball Club for 3 seasons.

He also served as Saint Francis University's Women's Basketball play-by-play announcer for 4 seasons.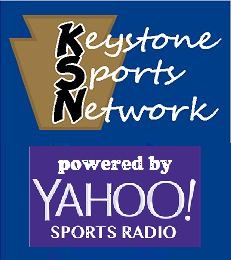 With the Keystone Sports Network he was the play-by-play announcer for the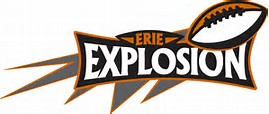 Erie Explosion indoor football team and the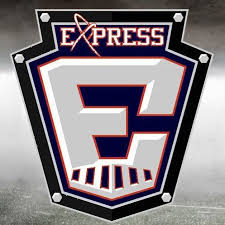 Erie Express Football Club. He also did fill-in play-by-play for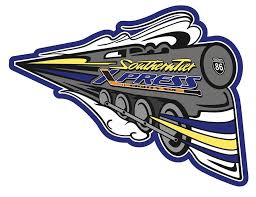 Southern Tier Express Hockey.
Always looking for new opportunities, Dave created this website to allow teams of all kinds to learn more about him, hear some of his play-by-play and contact him.
Click on the buttons above to learn more, and thanks for visiting!